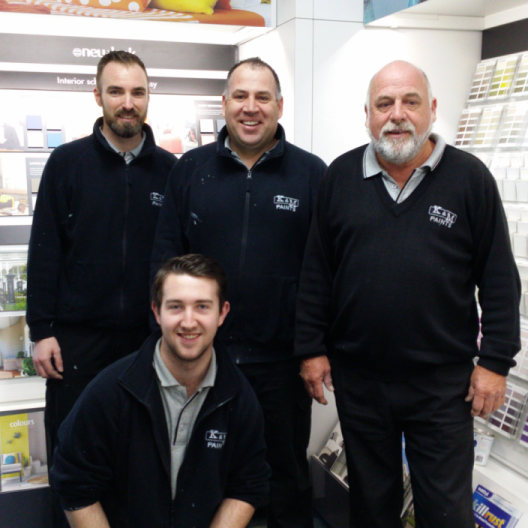 Trained Staff
With a combined 80+ years experience in the paint industry our staff are dedicated to assisting you in choosing the right paint for the job. Whether you need to know more about the types of paint, the right tools or simply need help planning your painting project come in to our store and speak to us.
So for the right advice and the best service in Geelong come to the paint specialist you can trust.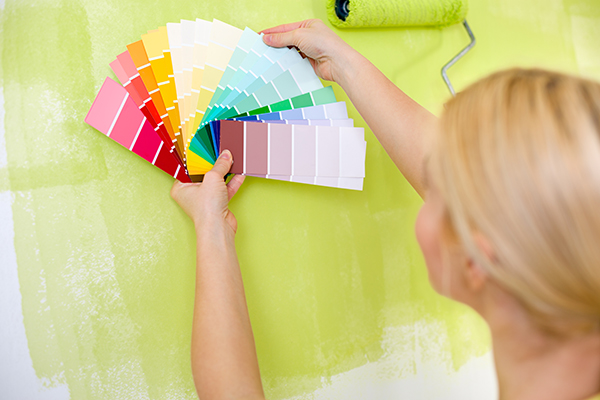 Onsite Colour Matching
Looking to repaint in the same colour or simply retouch some existing paint but have no way of knowing what the colour was that was previously used or your unable to bring us in a sample to match instore? Well our onsite colour matching service could be your solution.
Using our portable colour spectro we are able to obtain a reading off of almost any surface, giving us a suitable match against our colour range.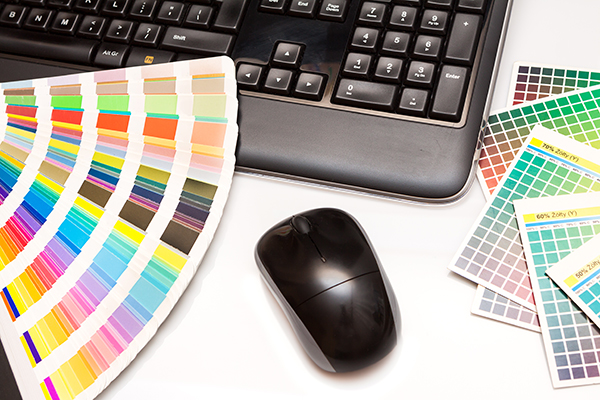 Computerised Colour Matching
We offer instore computerized colour matching, making your job of painting that little bit easier by taking out the hassle of sifting through thousands of colours trying to match up your existing colour.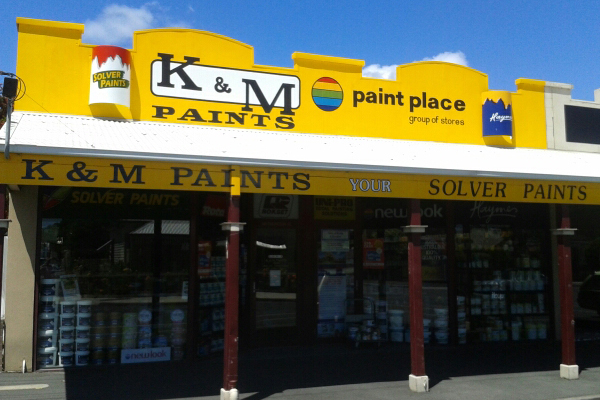 Wallpaper Steamer Hire
Whether your looking to remove a full room of wallpaper or even a simple wallpaper border a steamer is going to make that job alot easier. We hire out our wallpaper steamers on a daily or weekend rates.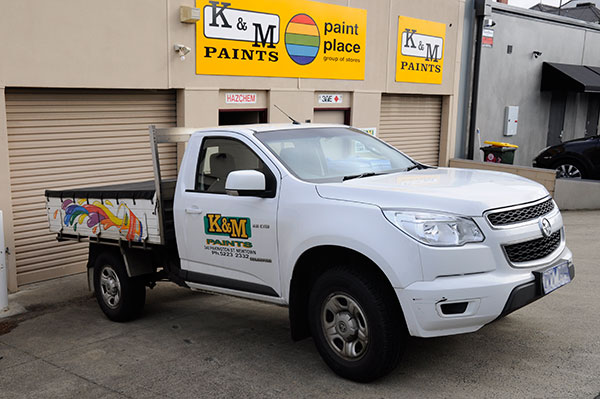 Delivery Service
We do our own deliveries to the Geelong and Bellarine area which equals a faster and more reliable service to our customers.